Get Ready to F*cking Blog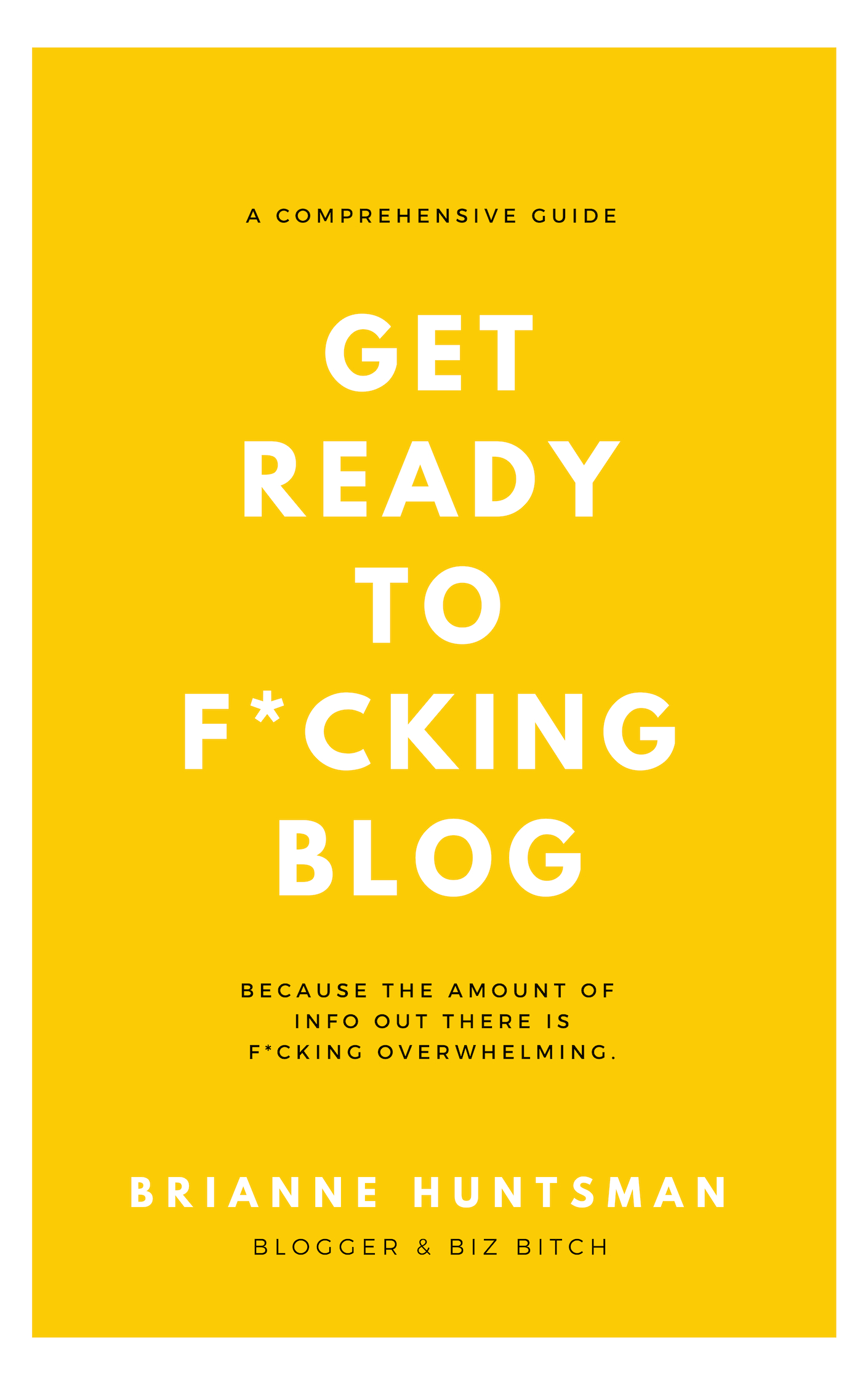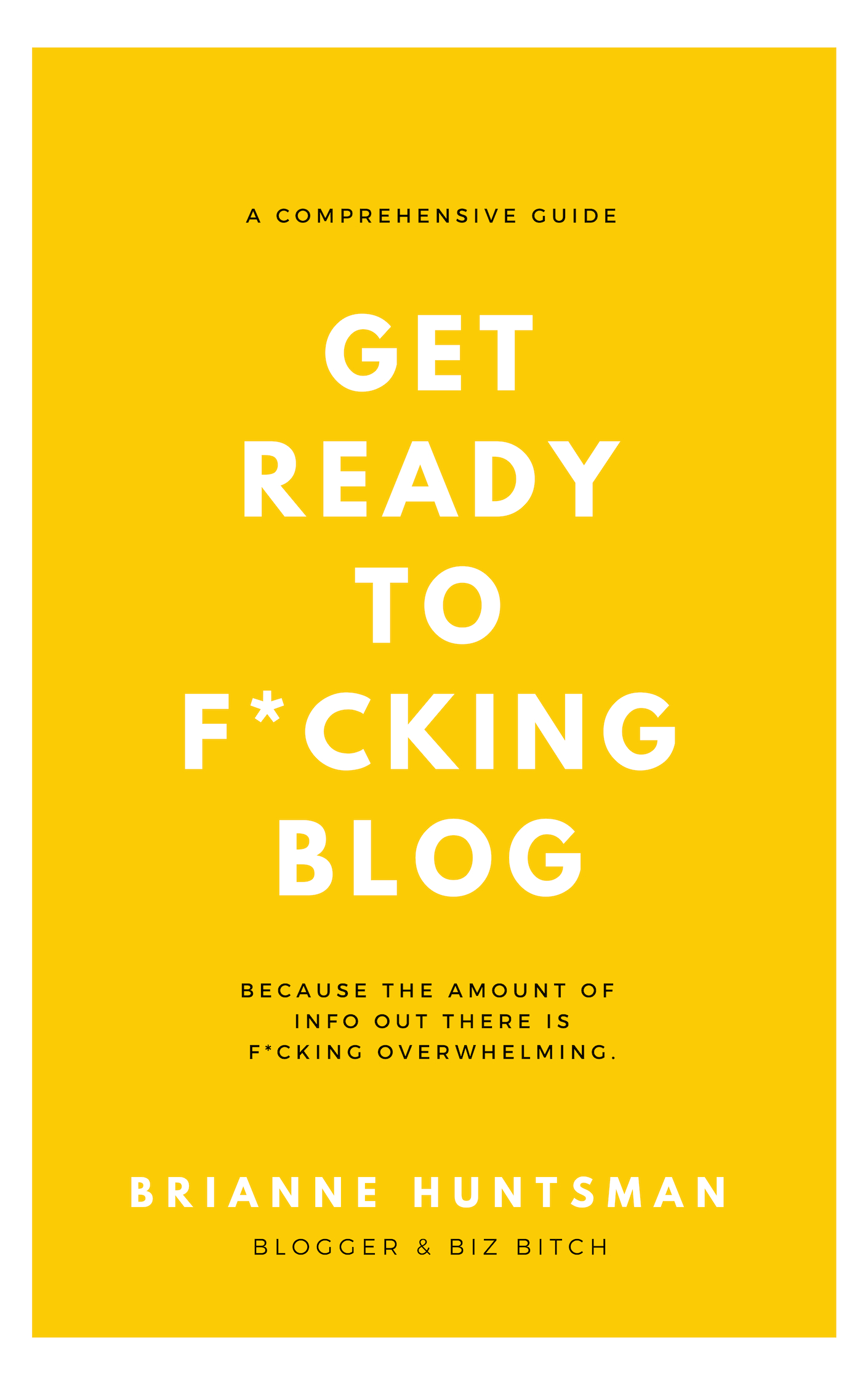 sale
Get Ready to F*cking Blog
Hello cutie!

Chances are, you have found your way here because I shared this here ebook on social media – or maybe a friend shared the link (thank them for me, will you?).

Avoid Newbie Mistakes
This ebook is meant to be a guide that helps you get BLOGGING, setting you up to make money from Day #1. I wrote it to save you from oodles of first-time mistakes (especially the ones I made!).

To be clear, this ebook starts after you've chosen a topic or niche for your blog. You know what you want to write (mostly), you're just not sure how to go about actually doing the dang thing!

I wrote this book for "Brianne 5 years ago," packing it with money making and time saving info.

Updated Versions 5ever!!
I'll also be sending updated versions of this ebook (free with your purchase!), so make sure to add "Brianne Huntsman" to your list of accepted email correspondents.